Pahari Roots was born in the year 2020 with a realization that the heirloom rhizomes of the World's Finest Turmeric would be lost forever. Many farmers in Meghalaya were struggling to sell their produce and get fair prices due to which several houses stopped cultivating turmeric.
We learnt about the various government initiatives and Mission Lakadong and felt we too should contribute in whatever way we can. This is when we decided to take up the challenge and introduce this potent healing miracle spice to the world and help the farmers earn what they truly deserve.
With meagre budgets, big dreams, and no prior experience in food industry we knew it wasn't going to be easy. Everything was done in-house from logo making to the packaging design. We left behind our bag of clothes and instead flew with a bag full of the Golden Spice to be in time for our first Exhibit in Mumbai.
Today, Pahari Roots is a brand that stands for premium quality pure indigenous produce from Northeast, and we are so grateful to each one of you for your love and support.
We are a bunch of passionate folks from Northeast India on a mission to source pure, authentic & indigenous produce from the impoverished farmers and artisans across India and to provide the same to our customers in its natural, whole, untampered form at the most reasonable price possible so we can create a sustainable community.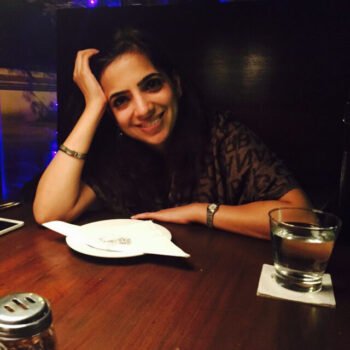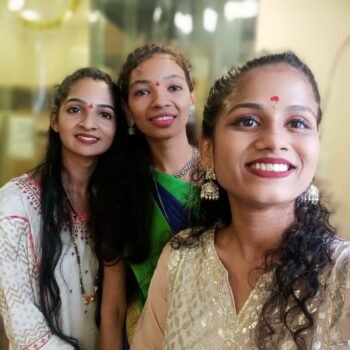 Rohini, Shweta and Vrushali, managing packaging and operations of Pahari Roots
Nature is not harmed to feed you
"Natural, organic and unrefined foods speak a language your genes understand. And when your food communicates nicely with your genes, they'll express themselves properly and healthily so you can begin feeling that you're actually living and not just surviving"
– Thorbjorg Hafsteinsdottir
Products we love, grown by people we know.
The most important part of our team is the farmers and local artisans, and we would like to thank them immensely for trusting us with their produce and their understanding and cooperation. You can read more about the farmers and artisans in our Farmer's Story. We're proud of our products and of the people who make them.
To ensure that our products are sustainably grown and to assure our customers pure authentic products we visit the farms personally and only work with the farmers and artisans who share the same values as us.
All our products are cultivated in small family farms of Meghalaya using the traditional and sustainable farming methods blended with the ancient wisdom. The crops grown are free from pesticides, genetic alterations and synthetic manures.